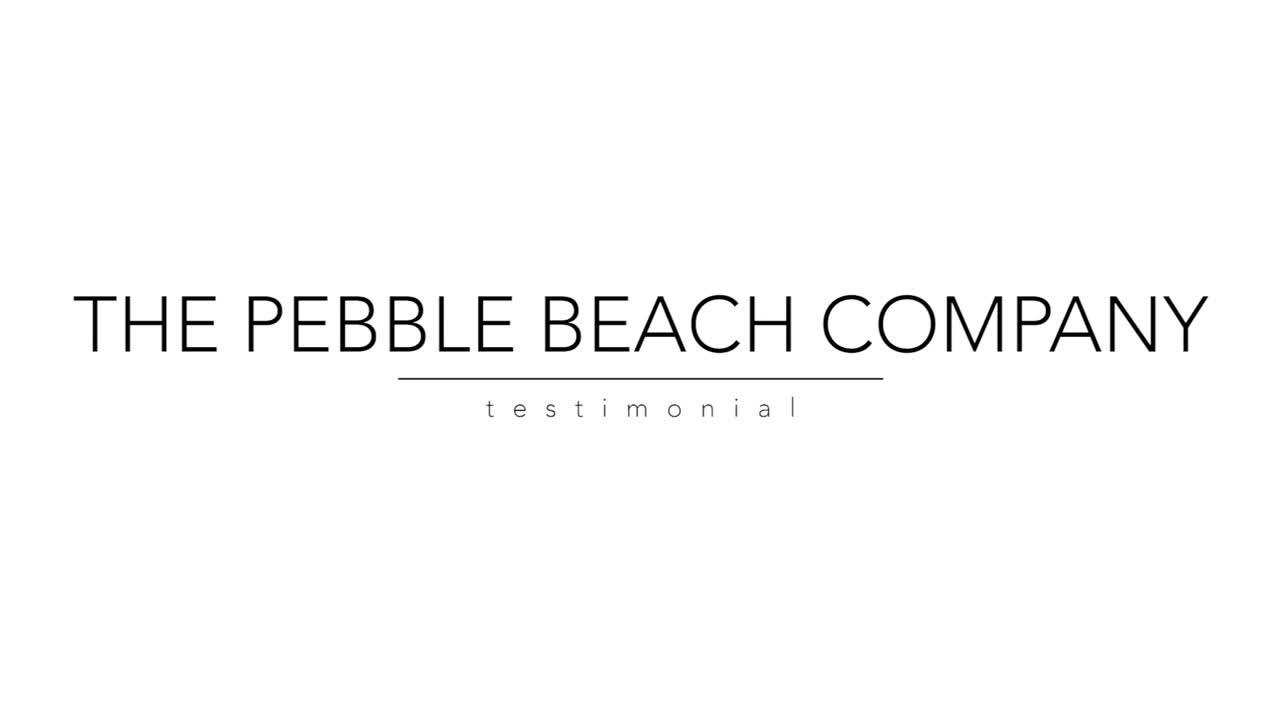 "It's hard to believe that we have been working together for more than 30 years. When we first met, Newport and I were just starting out. I've enjoyed working with Newport because of the quality of their products and the integrity with which they conduct business. They supply not only Spago, but all of my restaurants."
Wolfgang Puck
Founder, Chef
Newport Meat Company has partnered with Chef Thomas Keller since his arrival in California as Executive Chef at Checkers Hotel in downtown Los Angeles over 20 years ago. Today Newport Meat Company supplies products that meet his exacting standards to all restaurants in the Thomas Keller Restaurant Group including: The French Laundry, Perse, Adhoc and the Bouchon restaurants.
"Newport Meat is a valued partner, enabling our successful transition to the West Coast by contributing innovative marketing ideas and providing a superior variety of high-value products and timely service to meet the diverse needs to The Butchery customers."
Robert Hagopian and Brian Smith
Managing Partners
The Butchery
"Newport Meat gives me what I want when I want it. I can rely on them to deliver what they say, day in and day out. They are always coming up with new ideas for our dining rooms. Their use of small family farms and ranchers as well as their strong commitment to sustainability are important to me and our operations."
Paul McCabe
Executive Chef
Kitchen 1540
L'Auberge Del Mar
"Craftsteak has been working with Newport Meat Company since opening in 2003. The company provides quality and consistency of product and outstanding customer service."
Matt Seeber
Executive Chef
Tom Colicchio's Craftsteak
"Newport Meat Company has consistently provided the highest quality center-of-the-plate proteins to the Hitching Post Restaurants since 1984, and has been a rich source of information for dining trends and cutting edge techniques in the kitchen. We consider Newport to be an indispensable partner that helps us fulfill our promise to provide a great experience with every Hitching Post dinner."
Frank Ostini
Chef, Winemaker
Hitching Post II Restaurant & Winery
Buellton, CA
"Taylor's Steak House has been proud to use Newport Meat Company as our exclusive meat supplier for over 25 years. Our Original Downtown Los Angeles and La Canada restaurants have been very successful with our use of Newport's U.S.D.A. Prime, Certified Angus, and Choice beef products. Their service and consistent quality are unmatched in the meat industry."
Bruce Taylor
Owner
Taylor's Steakhouse
"Newport is a true partner. We rely on the Newport team to guide us through the choices and best options to make sure that Wood Ranch serves only the best products available at the designated price point. Newport gives us the best and saves us a lot of time in the process. Even better, these guys love meat and are some of our best tasters when we're thinking of introducing a new dish to the menu."
Ofer Shemtov and Eric Anders
Co-founders
Wood Ranch BBQ & Grill