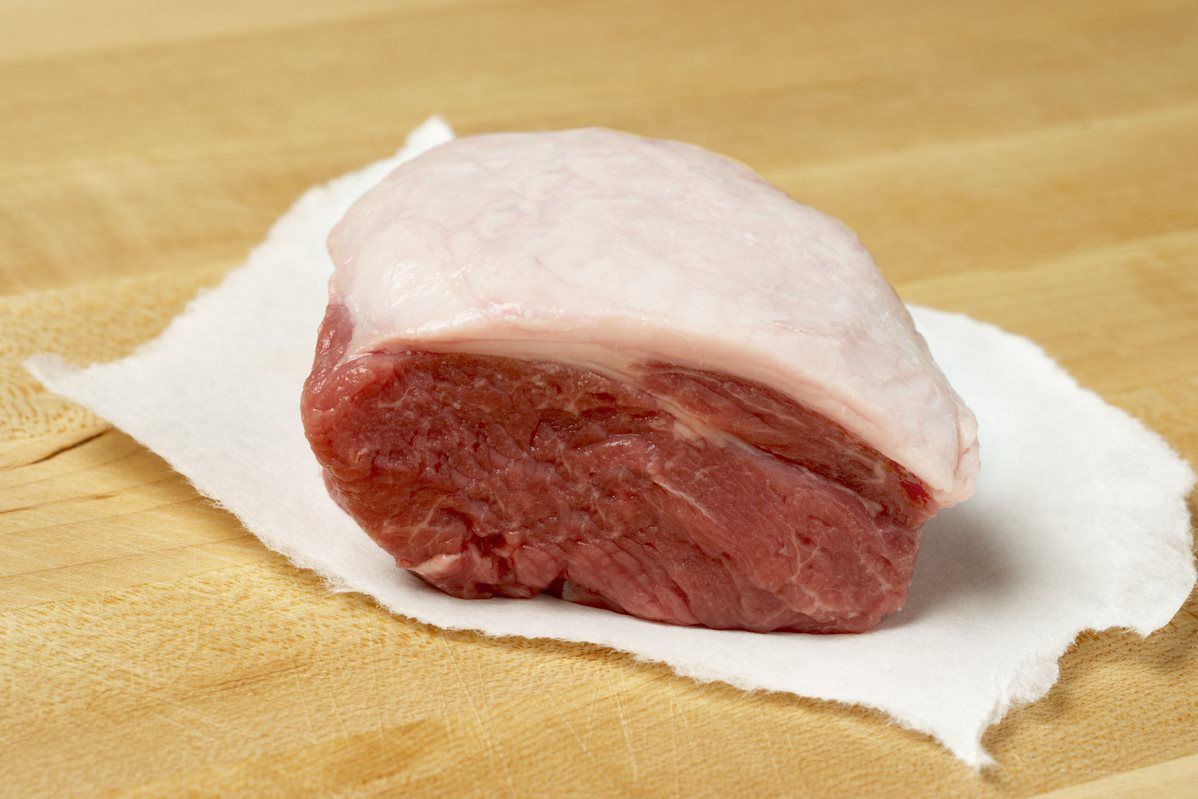 Newport Pride Lamb:From The Finest Ranches To the Finest Kitchens
Since 1985, Newport Meat Company has offered the finest lamb products available. Colorado lamb, raised on green Rocky Mountain pastures and finished on a corn and alfalfa diet provides superior flavor, tenderness and quality. Our lambs are hand selected for size and muscle confirmation to meet the rigid specifications demanded by our chef customers. For those customers looking for local, natural lamb, we also source California Pure Lamb from longtime family ranchers right here in our state.
In addition to our Domestic Lamb we have developed one of the few fresh imported lamb supplies from Australia and New Zealand. The same care of size and muscle confirmation provides many alternatives to match the menu needs for our customers.
Whether a traditional lamb rack, Osso Bucco or a specialty cut designed for your menu, trust that Newport has the farmer and growers to provide you with the cut you are searching for.